SARATOGA SPRINGS GUEST CABINS & SHEDS – AVAILABLE WITH VIP TICKET PURCHASE ONLY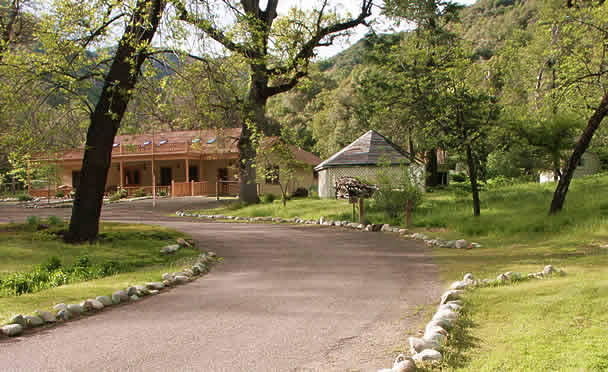 Guest Cabins – 5 guest cabins and 8 smaller one room cabins with bathrooms and both private & shared rooms.
Small Cabins – These 'single room cabins' do not have bathroom facilities.
CAMPING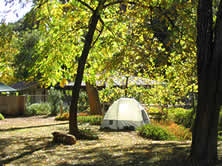 Bring your tent and camping gear!
Various camping areas to choose from: close to the central areas of Saratoga Springs, or more remote and quiet spots, in the shade or in the sun. Come early and choose your spot. Showers and restrooms are available everywhere.
Flames and fires of any sort are prohibited due to extremely dry drought conditions. Please leave your camp stoves, gas-fired lanterns, candles and other flammables at home. The only flaming things we want is you!
No refrigeration is available, so please bring your coolers.